Taxi transport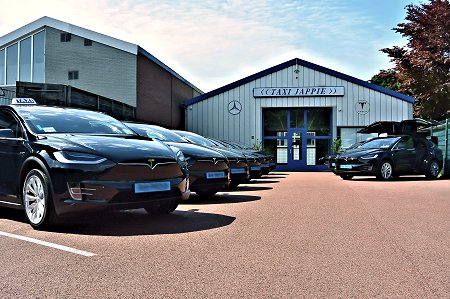 The traditional taxi transport is still part of our regular service.


Safe and comfortable door to door
Our drivers will take you safely to your destination: for a night out or just because you do not have a car at hand.
You call and we bring you where you want to go.

Through years of experience in passenger transport Taxi Jappie gives you the quality you expect from us.
Professional and friendly drivers ensure safety, service and comfort.

We ensure that our taxi will be in front of your door at the appointed time or even a few minutes earlier.
Subsequently you travel to your destination via the shortest and most logical route.

Safety is our priority, so our vehicles are equipped with winter tires during winter.
And of course all our cars are provided with air conditioning.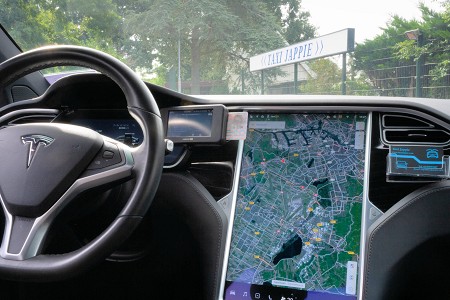 Fleet
Our fleet consists of 12 vehicles which are equipped with the most modern communication equipment.
This equipment makes it possible that the taxi rides are sent digitaly to the vehicles.
Also all cars are fitted with a tracking and navigation system to ensure efficient and coordinated taxi rides.




TX Quality Mark
Taxi Jappie is in the possession of the national TX Quality Mark.
This quality mark is awarded to taxi companies that undergo a rigorous review of the business management, drivers and the fleet.