Holiday transport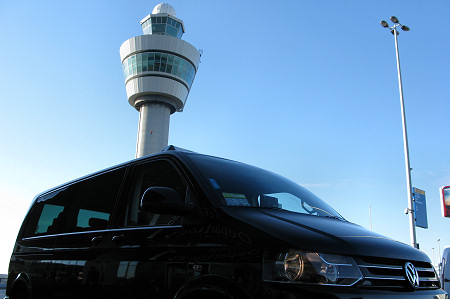 Going abroad
Your holiday starts. You want to enjoy; a trip abroad.
That holiday can start at your front door; and no problems with large suitcases in too small a car.
Call Taxi Jappie and the sun already shines when you start your journey towards Schiphol.


Return journey
Also if you return from your holiday, we are gladly at your service!
If we are aware of your arrival date, time and flight number we make sure that you will be picked up.

When youŽve landed at Schiphol (even at night!), we are waiting for you.
If you are at the meeting-point in the arrivals hall you call us, weŽll fetch you at the meeting-point and we will bring you safely home again.

Because we donŽt have the right transport at your disposal at every conceivable moment,
we advise you to book a return trip at the same time with the outward journey.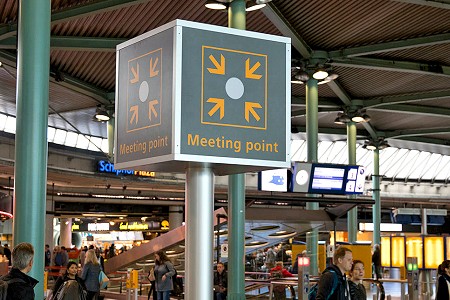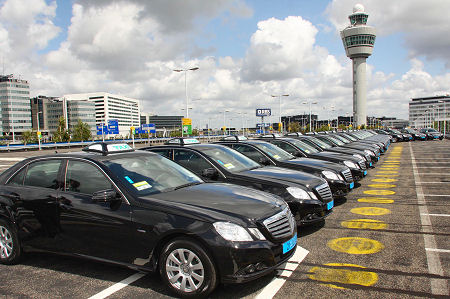 In the Netherlands
For taxi transportation to and from your holiday address in the Netherlands we are also glad to be at your service.
We will pick you up at home and weŽll bring you relaxed to your destination.
When making your reservation, you can also make an appointment for the return trip.




Request a price indication
If you fill out this form, then we will send you a price indication for your trip.